Sales & Sourcing Agent in China for Africa and the World.
Contact me right now for a reliable and trustworthy service when buying Wholesale, Buying Machines or Manufacturing products from China.
"Thanks to my knowledge of the Chinese import-export market, I assist entrepreneurs & businesses around the world to buy from China."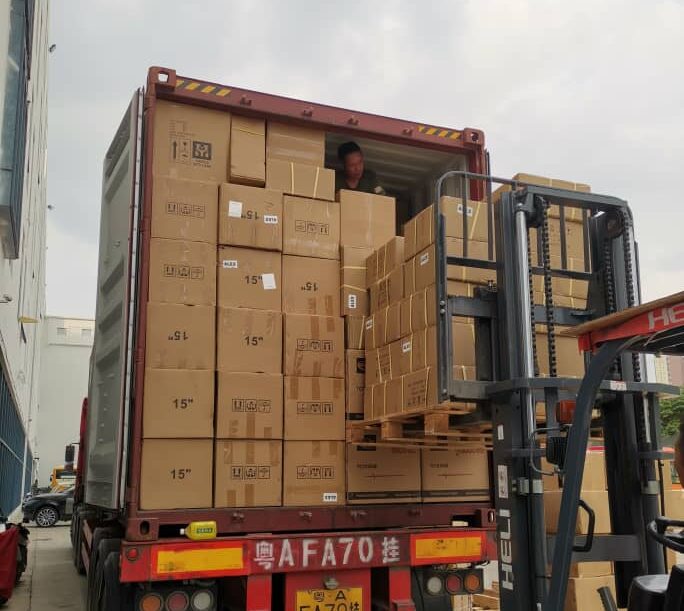 I've had the pleasure of assisting more than 500 entrepreneurs/businesses to buy from China.
Over the years, I've accompanied many businesses to buy/make various products in China. Most of my collaborators are from Cameroon, Ivory Coast & Gabon.






Quality Services at your reach.
I'm Eddy, a Cameroonian Sales Agent who has been living/working in China for over 7 years now. My passion is to support the growth of African businesses and entrepreneurs by giving them access to the best products, partners, and factories in China. I'm fluent in English, French, and Chinese and I will be the ideal gateway to help you enjoy everything the Chinese market has to offer.
Lisez notre blog pour en savoir plus sur l'importation des produits en gros de la Chine vers l'Afrique francophone.